Data Intelligence
provides mission-focused systems engineering,
full lifecycle software development, and cybersecurity
solutions for complex IT and C5ISR systems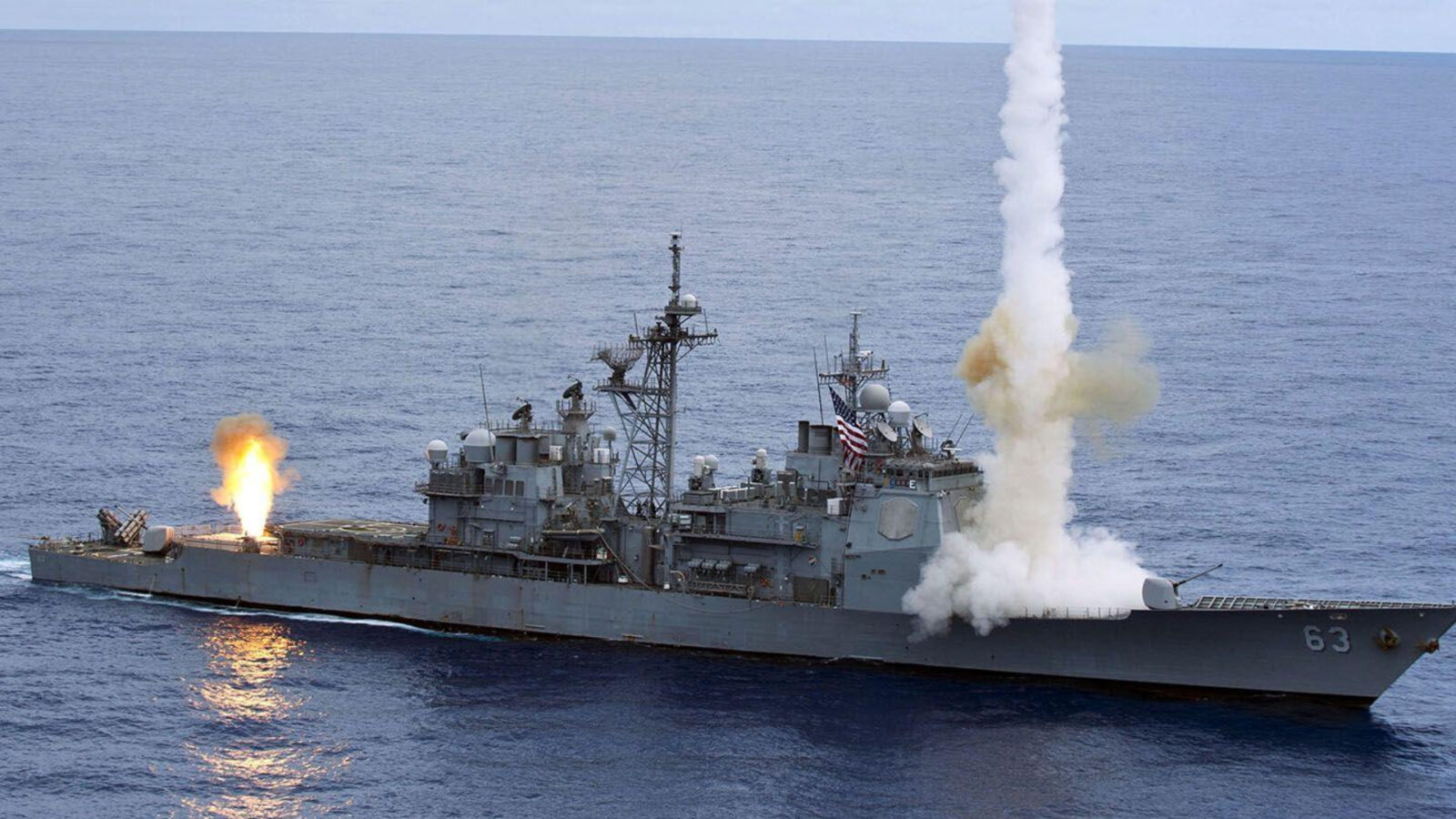 With eleven prime contract vehicles, it is easy to engage or team with DI
... get in touch with us and send some basic info about your project.
Our Latest News
The Naval Information Warfare Center – Pacific (NIWC-PAC) awarded DataIntelligence, LLC (DI) and task order to provide technical and engineering expertise to the U.S. Coast Guard in support of the Offshore Patrol Cutter (OPC). This includes technical analysis, systems analysis, interoperability support, and subject matter expertise (SME) related to the Tactical Data Link (TDL) shipboard …
The Naval Surface Warfare Center Dahlgren Division (NSWCDD) has engaged Data Intelligence, LLC (DI) to provide Navy and DOD RMF Cybersecurity Assessment & Authorization services for their Information Systems & Platform Information Technology. DI will provide Navy Qualified Validators (NQVs) to validate and sustain cybersecurity authorization packages.
Data Intelligence, LLC (DI) was awarded the second iteration of a contract to support the US Navy, NIWC PAC, Cyber Engineering & Integration Division (CE&I), Philadelphia Product Distribution Center (PDC). DI is responsible for receiving, warehousing, receipt & inventory control/management, quality assurance/control, preparation and shipment of material CONUS/OCONUS, and transporting material among CE&I offices and …